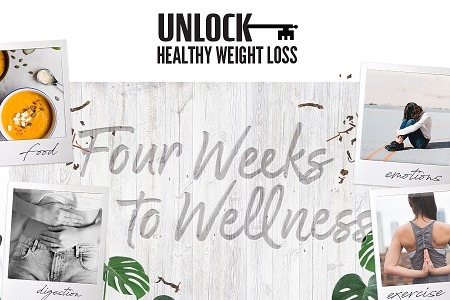 Balance can easily be sought, but difficult to find.

The same is said for healthy weight loss and wellness.
Join our tea community as we uncover the secrets to reaching your wellness goals through Traditional Chinese Medicine. 28 days to achieve long term health and success.
Unlock a fresh perspective on healthy weight loss, indludes:
10% off voucher, valid for 14 days after subscribing.

Weekly support for your journey;

eBooks with advice from Dr Nat Kringoudis, Doctor of Traditional Chinese Medicine

Exercise & weight loss eBooks from Dr Tim Robards

Recipes and eating tips (like how your salad could be holding you back)

How to make small changes to improve your gut health for long term results
It's free to join and free of spam. What's to lose, other than excess baggage?
Your discount voucher and week 1 eBook will be sent to you upon signing up, then each week you'll receive your next eBook.