Where has your tea taken you - Petch

From Australia to Brazil and everywhere in-between
On a whimsical journey…
or even just a physical one
Your Tea is being sipped and enjoyed along paths of adventure, self-discovery, realisation, and 'goal kicking'
HONOUR YOURSELF AND YOUR JOURNEY, WITH TEA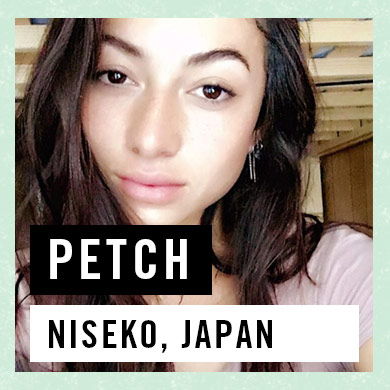 The last few years especially, I've reflected on what's truly important to me; how I can better myself, the lifestyle I live, the people I surround myself with, and the food I eat. One of the most powerful books I read was The Power of Now, by Eckhart Tolle. I'm not kidding that book literally changed my life. It changed the way I saw myself, it gave me the realization and the power to know that I have complete control of my mind. For so long I had let my mind control me, unfortunately in a very negative way. These days I meditate to calm my thoughts and help me relax; it helps me sleep better. 
I wake up early and make the most of my days, starting with an hour long walk to clear my head and build energy. Then I set my intentions for the day by blessing the first glass of water I drink, putting positive energy and thoughts into my blessing, and being thankful that I even have a glass of water to drink.
I'm still on this journey of spirituality and self-exploration, after Japan I head to Thailand, then India to do my yoga teacher training course. I'm super excited to continue my journey!
A MORNING ROUTINE TO SET THE DAY IN MOTION

From Australia to Brazil and everywhere in-between
On a whimsical journey…or even just a physical one
Your Tea is being sipped and enjoyed along paths of adventure, self-discovery, realisation, and 'goal kicking'
HONOUR YOURSELF AND YOUR JOURNEY, WITH TEA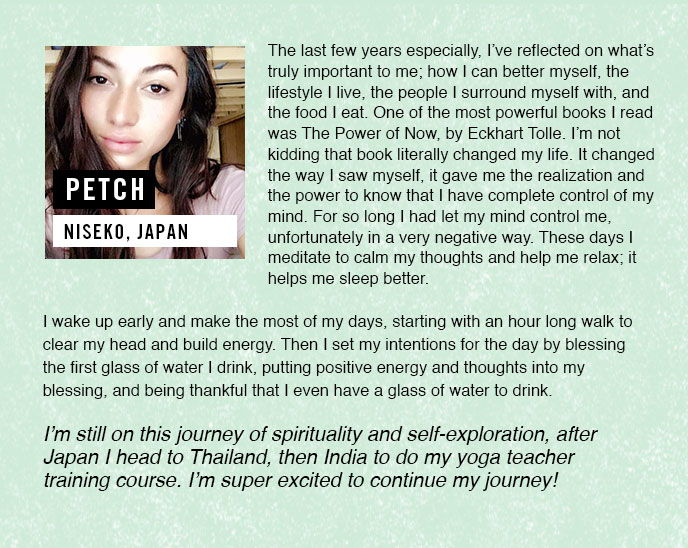 From Australia to Brazil and everywhere in-between
On a whimsical journey…or even just a physical one
Your Tea is being sipped and enjoyed along paths of adventure, self-discovery, realisation, and 'goal kicking'
HONOUR YOURSELF AND YOUR JOURNEY, WITH TEA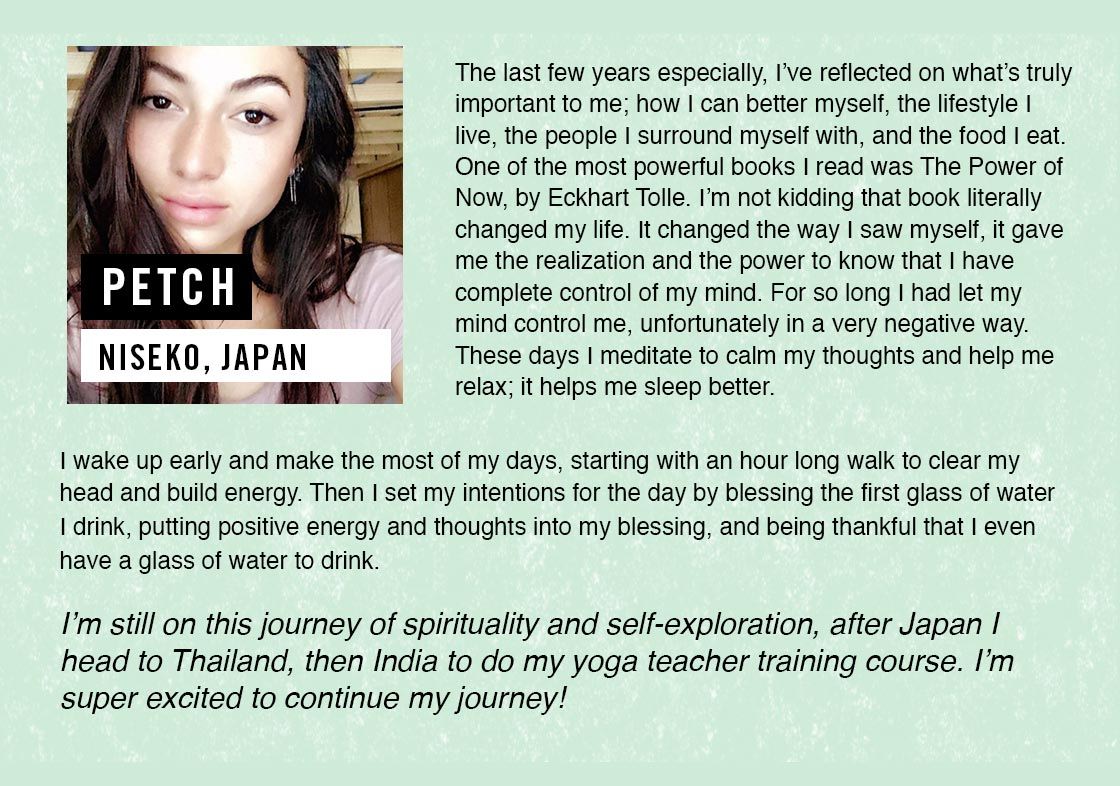 A MORNING ROUTINE TO SET THE DAY IN MOTION
A MORNING ROUTINE TO SET THE DAY IN MOTION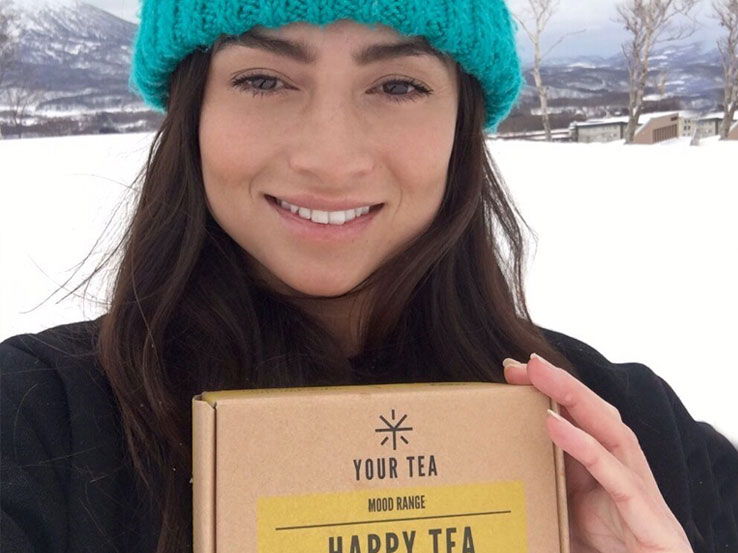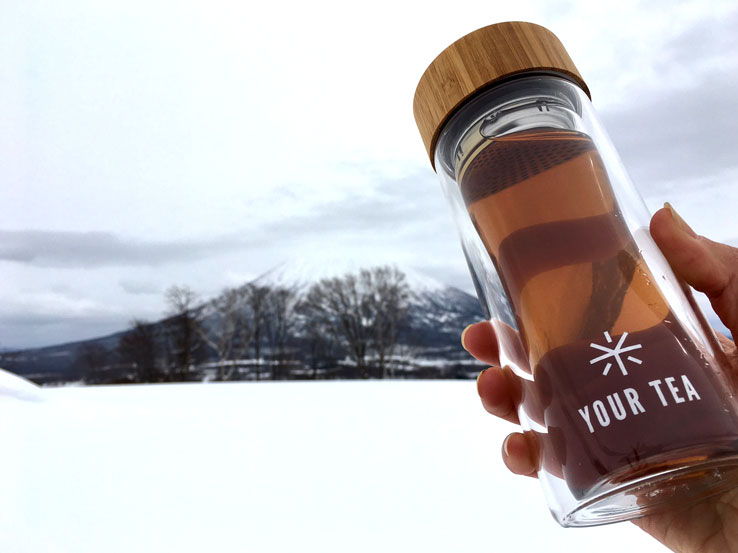 SHOP PETCH'S FAVOURITE SIPS