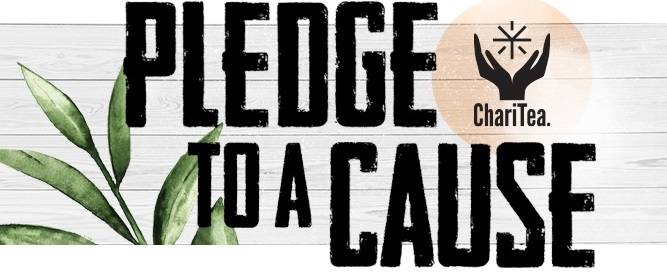 TOTAL DONATED TO DATE

€119,451
Charitea is the yin to our business yang. Since 2013 your purchases have helped us donate to over 40 charities across the globe.
You can now pledge to the cause closest to your heart, with each purchase providing you with a pledge to put towards one of three charities.
You will receive an invite to pledge towards your chosen charity on your order confirmation email - only one pledge per order.
Every quarter we will make a donation on your behalf to all of the selected charities, the charity with the highest pledges receiving a double donation.
THE PLEDGE TALLY
please check back weekly for an updated tally
CHILDREN'S FORTRESS AFRICA
522